CFP/征稿启事

2022 the 7th International Conference on Distance Education and Learning(ICDEL 2021) will be held in Beijing, China during May 20-23, 2022. The conference is soliciting state-of-the-art research papers in the following areas of interest, but not limited:



1. General Approaches and Issues:

• Web-based and Blended Learning
• Open Education
• Mobile Learning (M-learning)
• Critical Factors in Distance Education
•Cognitive, Affective, and Social Aspects of Teaching and Learning
• Learning in a Global Context
• Internationalization and Localization
• Emerging and Future Trends


2. Implementation Issues:

• Design and Development of Learning Contents
• Primary and Secondary Education
• Higher Education and Vocational Training
• Home Schooling
• Accessibility to Users with Diverse Disabilities
• Course Delivery Issues
• Organizational and Management Issues
• Educating the Educators
• Performance Measurement
• Competency Assessment
• Success Stories


3. Methodological and Pedagogical Issues:

• Teaching and Learning Strategies and Tactics
• Collaborative Learning
• Communication Design
• Online Learning in Social Environments
• Gamification of Learning
• Contextualizing and Situating Learning
• Combining Traditional and Online Learning
• Flipped Classroom
• Developing Critical Literacies
• Addressing Individual Differences
•Scaffoding Self-regulation in Online Environments
• Feedback Design

5. Ethical and Social Issues:

• Bullism
• Plagiarism
• Equity Issues
• Impact of E-learning on Social Change
• Impact of Cultural Factors on E-learning

4. Tools, Systems and Technological Issues:

•Online Learning Infrastrucures and Architectures
• Open Source Learning Environments
• Intelligent Interfaces
• Interactive E-learning Systems
• Personalised Learning Environments
• Multimedia Applications for E-learning
• Publishing Tools
• Emerging Hardware and Software



Conference Publication
All submitted conference papers will be blind peer-reviewed by around 2-3 competent reviewers. After a careful reviewing process, accepted and presented papers will be published in ICDEL 2022 Conference Proceedings, which will be submitted for ACM Digital Library inclusion, and Ei Compendex, Scopus index, etc.
**ICDEL 2020 Conference Proceedings (ISBN: 978-1-4503-7754-6) has been online in ACM Digital Library, indexed by Scopus and Ei Compendex already. ICDEL 2020 会议论文集已在ACM Digital Library中上线,已被Scopus和EI核心检索。
**ICDEL 2019 Conference Proceedings (ISBN: 978-1-4503-6265-8) has been online in ACM Digital Library and indexed by Ei Compendex and Scopus already. ICDEL 2019 会议论文集已成功被EI核心和Scopus检索。
**ICDEL 2018 Conference Proceedings (ISBN: 978-1-4503-6431-7) has been online in ACM Digital Library, and indexed by Ei Compendex and Scopus. ICDEL 2018 会议论文集已成功被EI核心和Scopus检索。
Submission Methods
Please submit your paper via: online submission system (http://confsys.iconf.org/submission/icdel2022) or by conference email directly (email: icdel@asr.org).
Please find the paper format here (submitted papers need to follow the required fonts strictly): Paper Format
If you do not need to publish any paper, you may attend our conference as a presenter or listener. The submitted abstract should contain a sufficient summary about your research and outline of goals, results and conclusion, including conveying sufficient understanding. For listener registration, please contact with the conference secretary about it directly.
Important Dates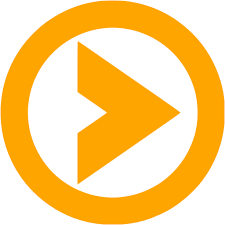 Submission Deadline: Dec. 30, 2021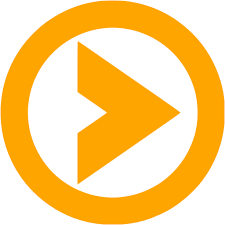 Review Decisions: Jan. 20, 2022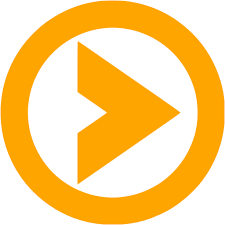 Registration Deadline: Feb. 5, 2022
Beijing